Jade Health Care Medical Group
Welcome to Jade Health Care Medical Group
Welcome to Jade Health Care Medical Group, a medical group affiliated with the Chinese Hospital Integrated Health System. We are committed in delivering culturally sensitive, bilingual managed health care in the San Francisco Bay Area.
Please contact us to learn more about the services and network we can provide for you.
Urgent Care Services are Available

Instead of resorting to the emergency department, considering urgent care could be a quicker, more reliable and cheaper alternative. If your local doctor's office is not open, refer to this list and check if your symptoms account for a trip to the emergency room or instead, your closest urgent care facility.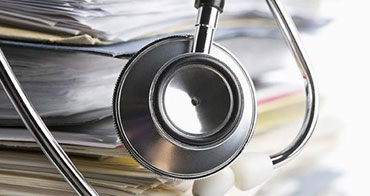 Plans & Services